Ability to Make a Difference
"Our people are at the core of our business success. Each individual contributes uniquely to the whole, adding value and creating a culture of trust, commitment, and expertise. We work together, with shared values and common goals. The passion we have for our work is evident in the quality we deliver. Together, we accomplish great things." Todd Beiler, CENSEO President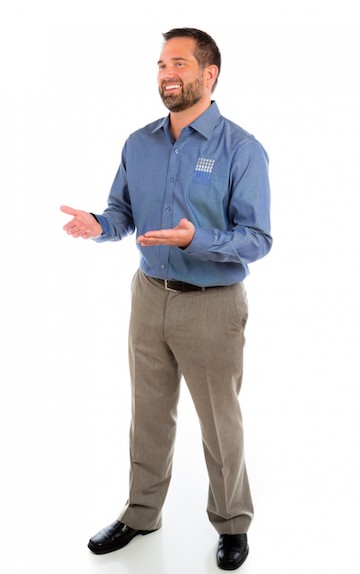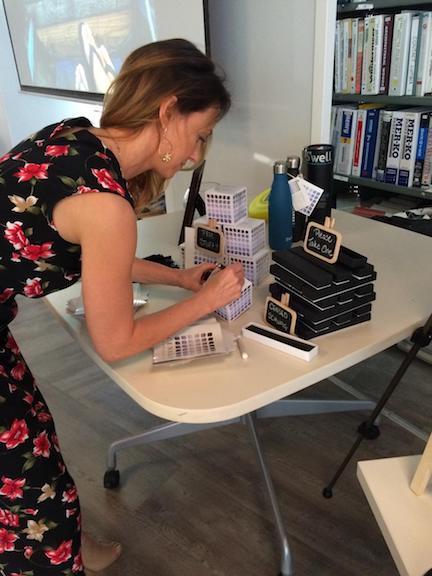 CENSEO's portfolio includes a wide range of project types with local and global reach. Our team has been recognized for superior leadership, commitment to a healthy work environment, and innovative marketing campaigns. We remain involved in professional organizations and our local communities and believe strongly in work-life balance. It's our intent to make a conscious effort to move forward in a positive direction, as a leader in our industry and in our local community.
Performs Well Under Pressure
As a small business, we want to assure that our employees are receiving the support and access to resources they need to continue their own, personal growth professionally. We recognize that the strength of any one member affects the whole team. With this in mind, we collectively strive for continued education and opportunities to support our staff in achieving peak performance. CENSEO continues to find new, better ways to enhance our internal team development.
CENSEO offers competitive salaries and highly desirable benefits including PTO, 401K, medical/dental insurance plans, remote work options, and many other desirable benefits. Applicants must be authorized to work in the U.S. Compensation is based on experience and qualifications. CENSEO offers equal employment opportunities to all individuals according to the U.S. Department of Labor Equal Employment Opportunity (EEO) policy.