Acoustic & AV Design Consultants
Not every element of great design is exposed to sight, yet it remains distinctly apparent.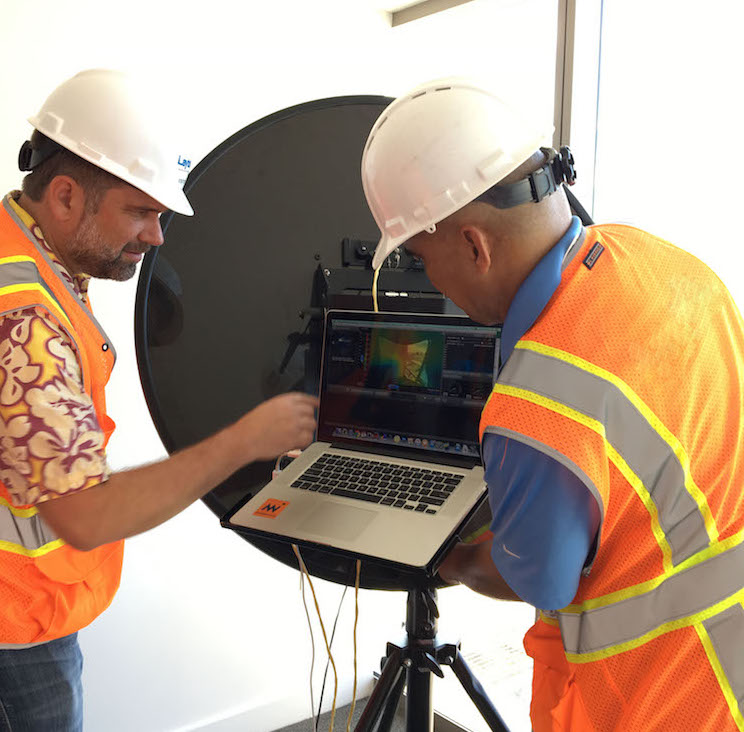 CENSEO AV+Acoustics is at the cutting edge of today's acoustical engineering and design. Our acoustical engineers use calculated test and measurement to assist architects in discovering the best solutions for difficult acoustic problems. With proper noise reduction measures, we help improve acoustic environments, make privacy improvements, and reduce the effects of noise pollution. We specialize our services in architectural acoustics, Audio/Visual systems design, noise and vibration control, environmental noise assessment, and other acoustical engineering services to meet design challenges on projects of any scale.
CENSEO's team provides acoustic and A/V design solutions that include interrelated aspects of the project. Several details must be considered for a successful design. Our experience and focused expertise help us deliver the highest level of service.
Through research, sound test and measurement, and a systematic needs assessment; CENSEO's acoustical engineers are able to design comprehensive solutions fitting to specific project needs. Because no two projects are exactly alike, we treat each as an individual – conducting thorough discovery, assessing the full situation, and custom-designing solutions. Our team has worked on projects both large and small. Finding unique solutions to best-fit the individual acoustical need is always our goal. Let us know how CENSEO help your team succeed.
Personalized service is our specialty. The advantage of being a small acoustical firm is that we get to know our clients individually. Listening to the wants and needs of our client and striving to match those desires with project standards is our goal. It's important to us that the work we provide is a positive contribution to the whole. We achieve this through first understanding the vision and then applying our expertise.
Does your team have an acoustic or audio visual question we can answer? We are always willing to help, and if we don't have the answers you are looking for, we can refer you to someone who can. We have locations on Oahu and the main land. Contact us today, and a member of our team will help you on your way to a successful project completion.